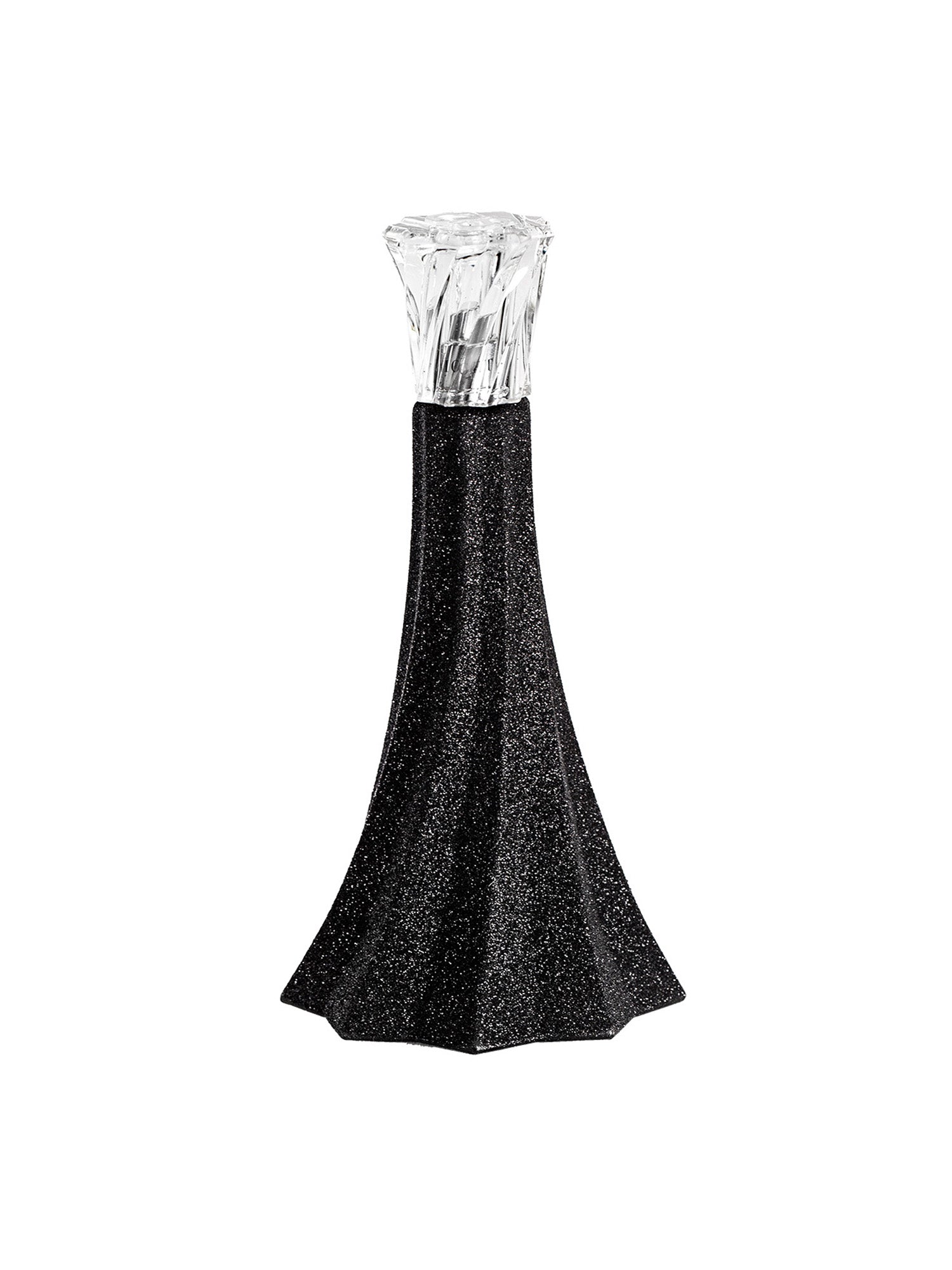 Midnight Silhouette by Christian Siriano 3.4 oz Eau de Parfum
$78.00
The fragrance is introduced by savory top notes, including the exotic Red Salt. The rich red hue of the salt elevates this intriguing gourmand to a level of untouchable sophistication, and establishes the immediate addiction that the fragrance continues to invoke as it unfolds.
The heart of the fragrance is characterized by the enchanting and beautiful Immortelle Flower. This everlasting flower adds longevity and allure to the fragrance in the form of a fascinating and desirable caramelized floral note.
A layer of delectably sweet gourmand notes emerges as the fragrance evolves. Nutty Praline gives the fragrance a soft and creamy element that delicately lingers on the skin, and continues to emphasize the delicious addictive nature of the top notes.
Top: red salt, pomelo, orange bitters
Heart: Immortelle Absolute, shimmering freesia
Base: vetiver, candied musk, praline
Please note we are currently only shipping apparel within the United States. Thank you for your understanding.
Preorder
With preorder, select products can be purchased in advance and will be delivered to you at a later date when the product becomes available.  
Depending on the item, preorder may take between 1-3 months to arrive.  
When you preorder a product, you will be charged a deposit in the amount specified at checkout.  When the preordered product arrives in CS's inventory, CS will notify you, automatically process any remaining expenses, including any shipping fees, taxes and/or duties, and arrange for shipment.
If a preordered product becomes unavailable for any reason, you will be refunded in the form of store credit.
You may change a submitted order only while the preorder event is still active.  A new order will have to be placed should you wish to make additional changes after that time. 
You may cancel a preorder up to 30 days after the date your order was placed.  You will be refunded in the form of site credit.  After 30 days, you may not cancel your order without the express written consent of CS.
Questions? Please contact us at sales@christiansiriano.com